The difference between who you are and who you want to be is what you do.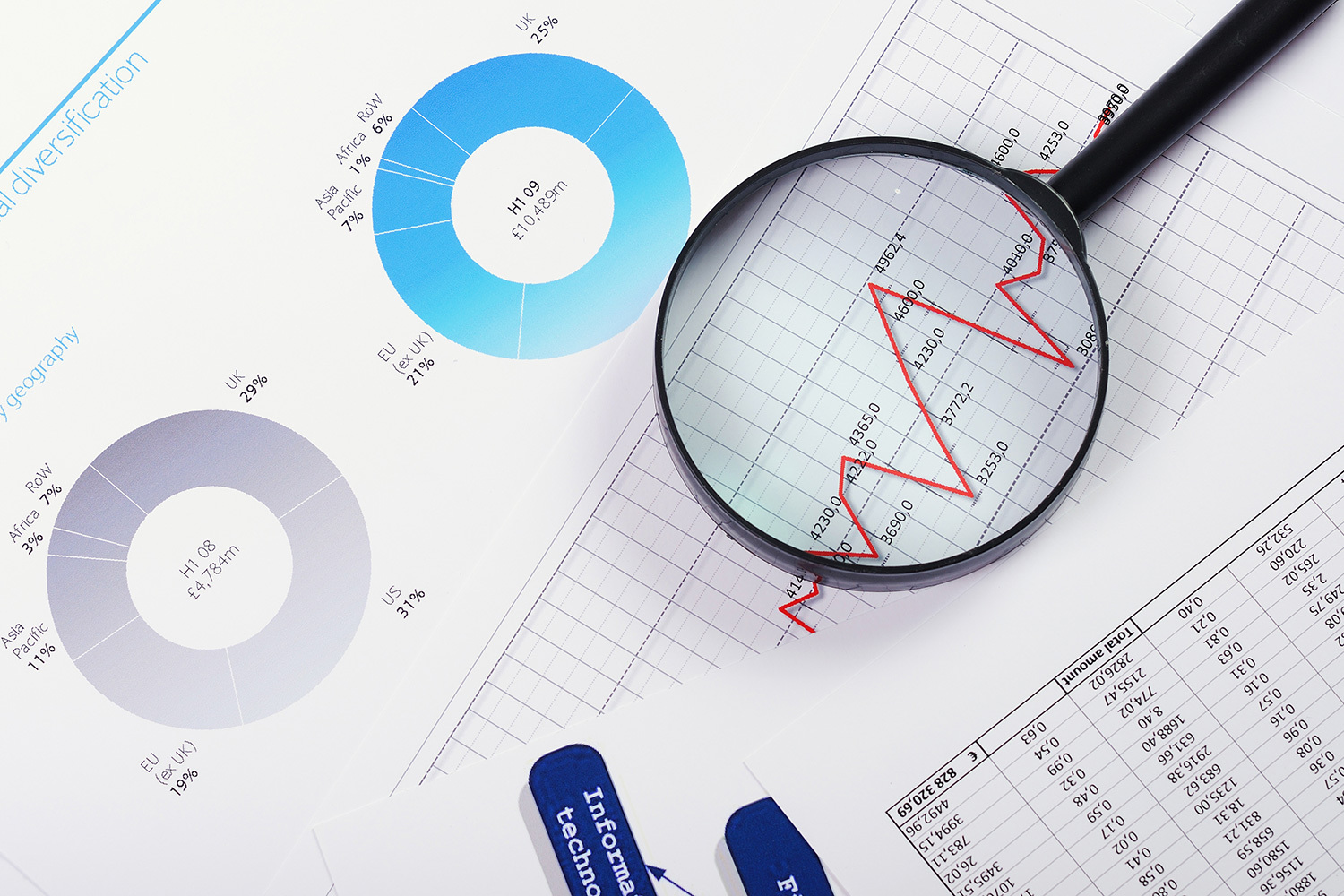 Fin Tactics - Who are we?
We love numbers and strategies; we love people and want to be recognized as fun-loving people. We are self-motivated individuals with a clear mission - to provide the best and excellent financial services under one roof, keeping in mind the ever-changing world that we live in and also keeping in mind the rules and guidelines that govern these financial services. We want to be affordable, competitive, and dynamic. We are a quality team, focusing on growth, sustainability, and customer service. We have managed to expand the range of services we are offering to our clients, and our results helped us to grow our client base.